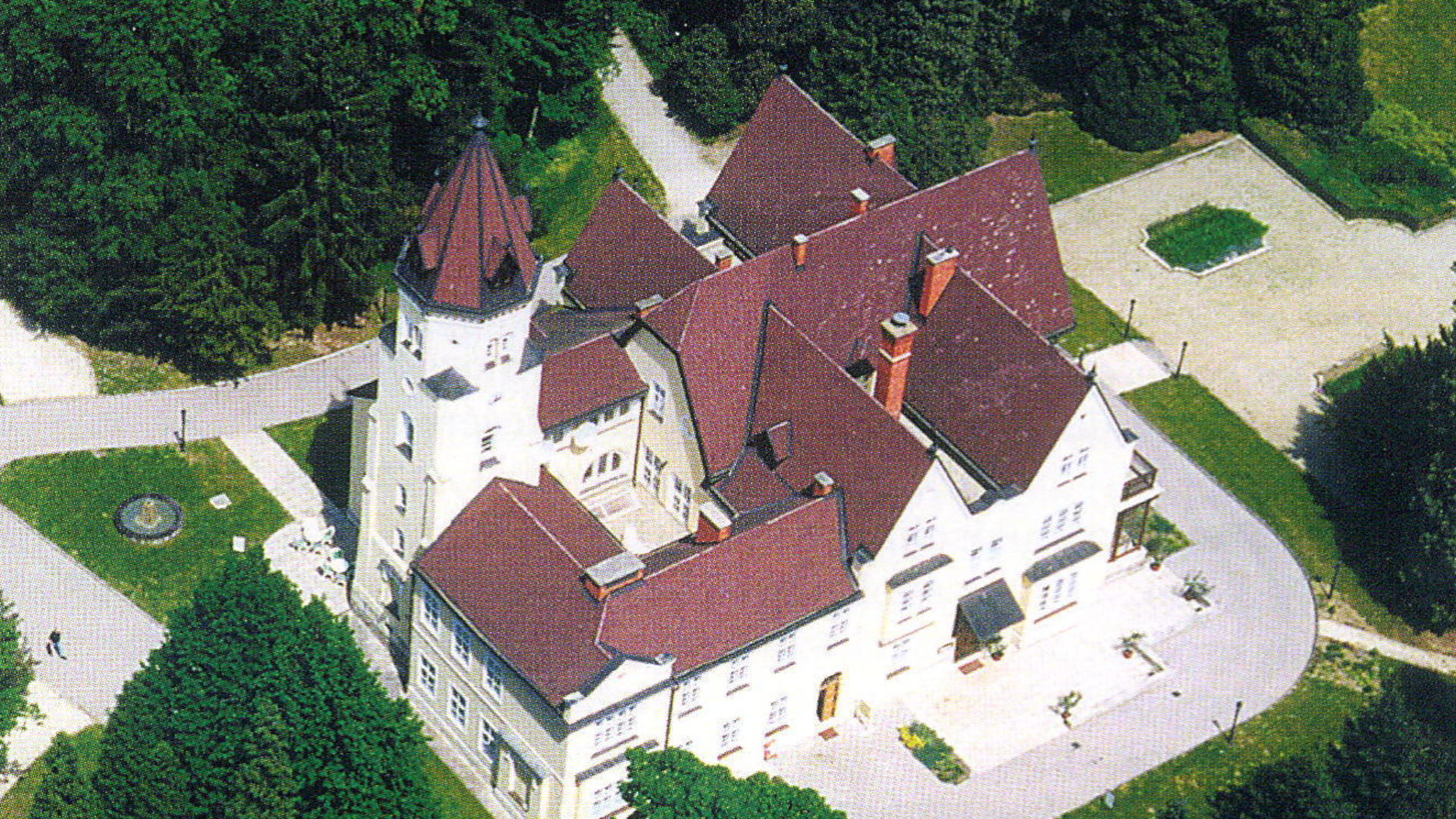 FELEJTHETETLEN ÉLMÉNYEK
Festetich Kastélyszálló Szeleste
Találkozzunk mielőbb!
FOGLALJON MOST!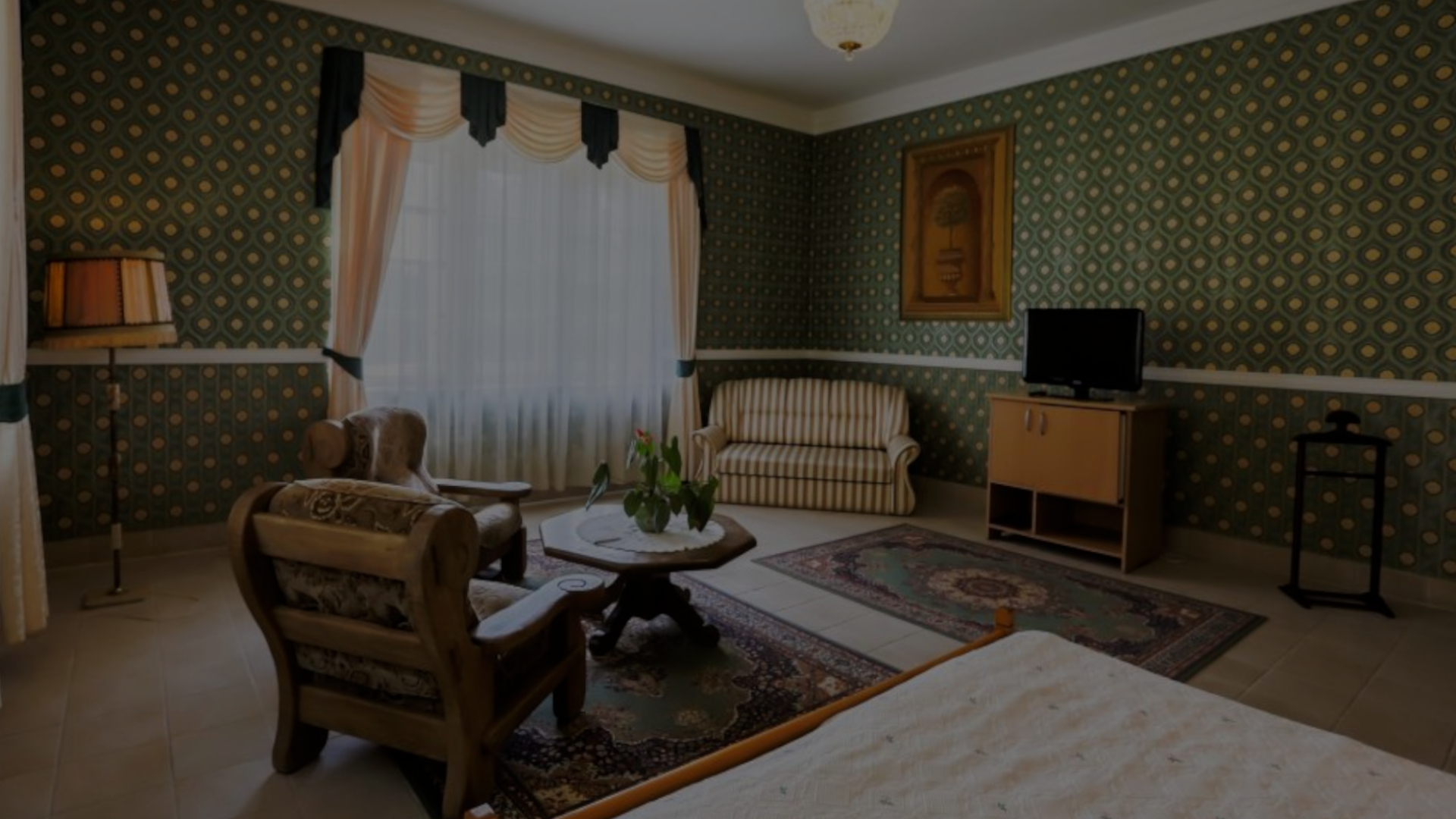 Kényelem, elegancia
Múltat idéző hangulat és a jelen találkozása
Grófi elegancia és a modern kor kényelme
FOGLALT MÁR? KATTINTSON!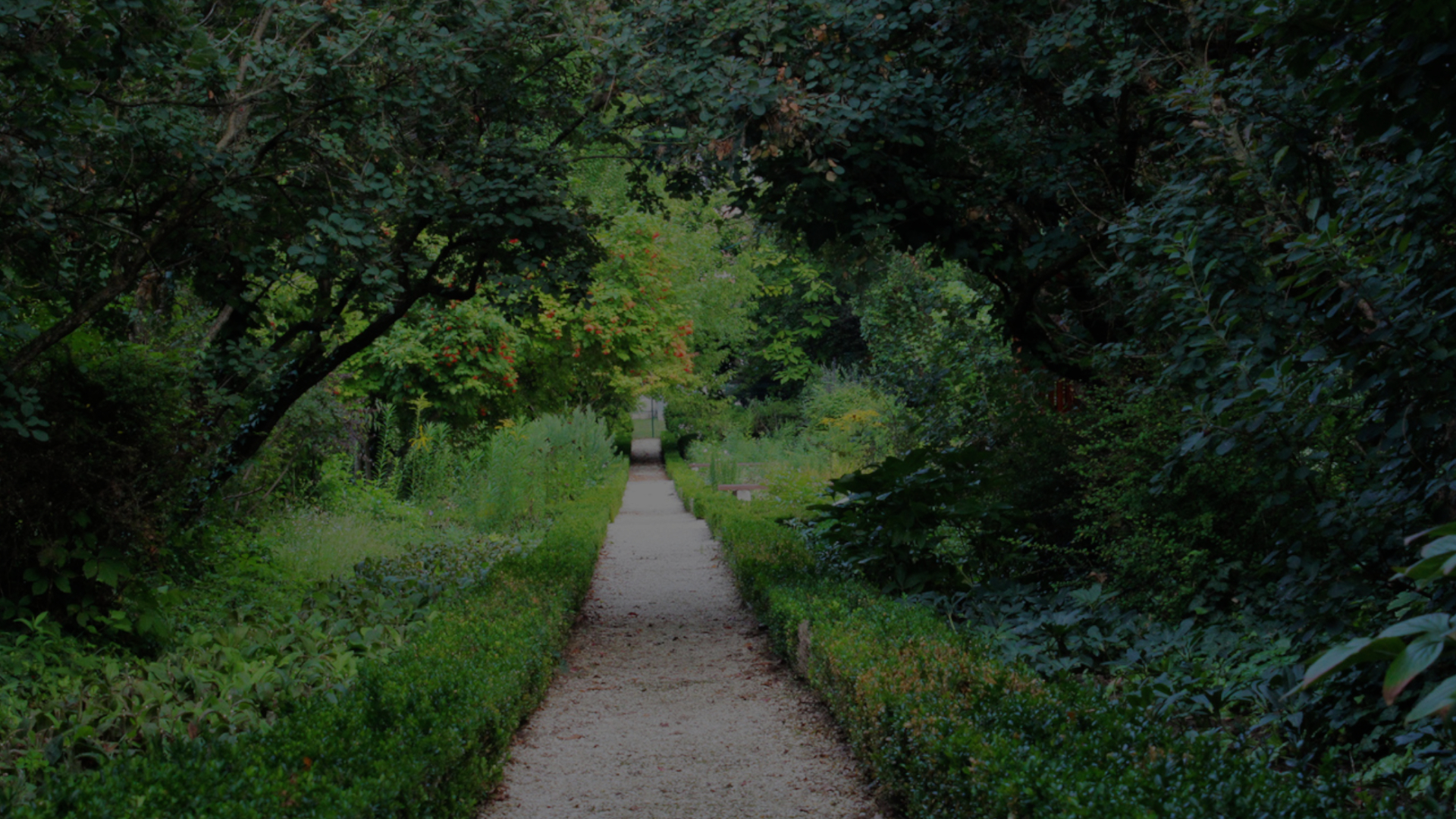 Élvezze a nyugalmat
Festői környezet távol a világ zajától
Fedezze fel az arborétum csendjét, a természet szépségét!
Foglaljon most!
Unforgettable Green
Environment
The 150-year old Festetich Castle Hotel and the modern Hotel Zsuzsanna with spa pools can be found a few minutes' drive away from Sárvár and Bük, in a tranquil, picturesque environment, surrounded by a 13-hectare Arboretum.
With a total of more than 70 beds the hotel is an ideal venue for team and company events, trainings, conferences, as well as individual and family vacation.